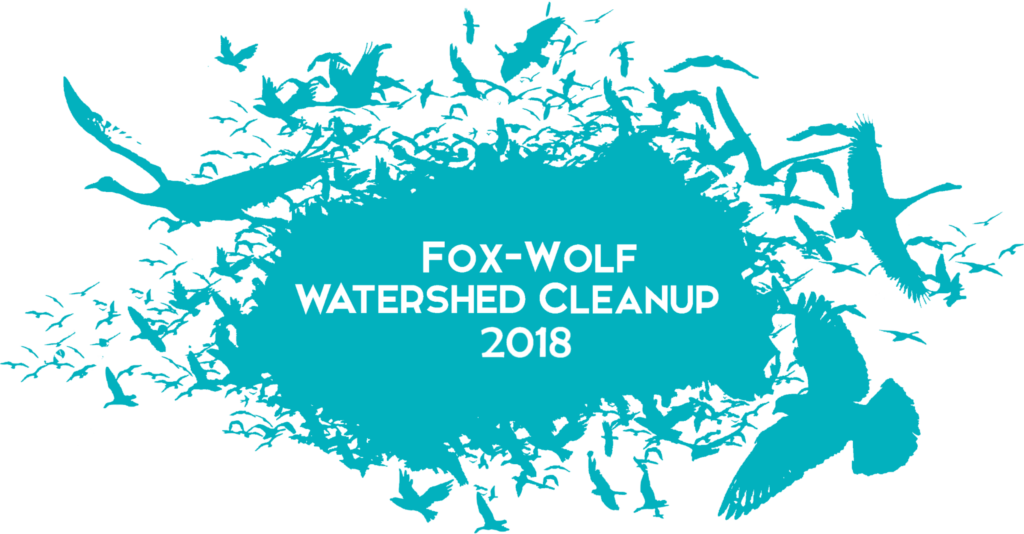 FWWA IS LOOKING FOR SITE LEADERS FOR THE 2018 FOX-WOLF WATERSHED CLEANUP
Site Leaders are needed for the 2018 Fox-Wolf Watershed Cleanup taking place on Saturday, April 21st–Earth Day Weekend!
We are looking for dedicated individuals who will lead their sites by checking in volunteers, providing event and photo contest information, handing out t-shirts and supplies, tracking trash collected, & directing volunteers where to clean up. You can choose your preferred area within the basin.
There will be special raffles with great prizes just for our Site Leaders and you will be recognized on our website and at the Cleanup Party.
Interested in being a Site Leader?
Fill out the Site Leader Survey:
Thank you for stepping up!