Join the Wisconsin First Detector Network (WIFDN) for their 4th annual webinar series! Past webinars have trained over 150 people in invasive species I.D., detection, and reporting, in addition to exploring other topics.
The FREE webinars take place on Fridays from noon – 1:30 pm Central time and are open to all interested participants.
Register here.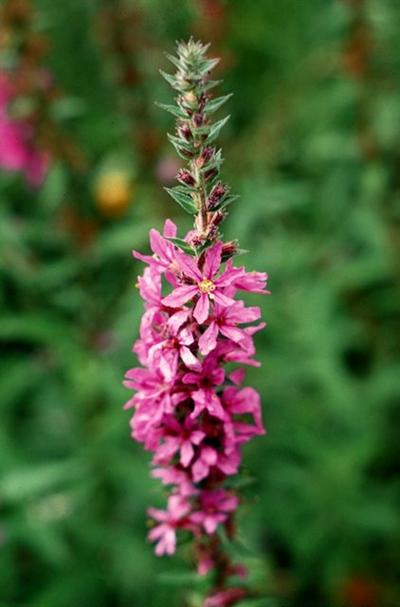 Photo Credit: M Falck – Great Lakes Indian Fish and Wildlife Comission
Webinar Schedule
March 17th: What to Look for in 2017 Guest speakers Paul Skawinski, Tim Campbell, Brian Hudelson, and PJ Liesch from UW Extension will share what new and priority species we should look for in 2017.
April 7th: Passengers vs. Drivers We'll explore the ideas of invasive species acting as drivers or passengers of ecosystem change with Don Waller (UW-Madison) and Mike Siefkes (Great Lakes Fishery Commission).
April 21st: Take Action! In addition to learning how to use the GLEDN app to report invasive species, we'll learn about statewide Phragmites efforts from Jason Granberg (DNR) and purple loosestrife efforts in Washington County from Bradley Steckart (Washington Co. Land & Water Conservation Div.).
May 5th: Citizen Science and Volunteer Opportunities Learn about impacts of citizen scientists from Alycia Crall (National Ecological Observatory Network), as well as volunteer opportunities from Art Wagner (USDA-APHIS-PPQ), Amanda Perdzock (River Alliance of Wisconsin), and Niels Jorgensen (UW-Madison).
Visit their website or contact them to learn more: WIFDNcoordinator@gmail.com, 608-262-9570
*Information for events not sponsored by the Fox-Wolf Watershed Alliance has been taken directly out of communications from hosting organizations.  Fox-Wolf staff will do everything possible to keep event calendar updated with new events and changes to events throughout the watershed but Fox-Wolf calendar users should confirm event details with hosting organization.