Lake Management Planning
The Fox-Wolf Watershed Alliance (FWWA) is pleased to announce that it has received funding through the WDNR Surface water grant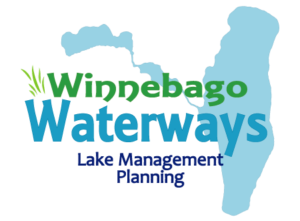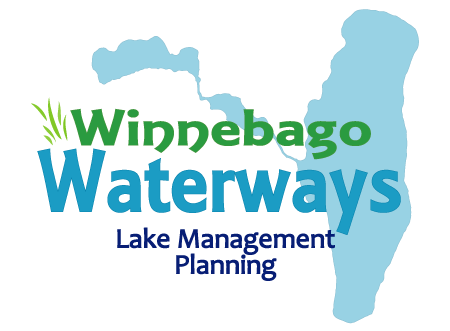 program to advance Lake Management Planning efforts for the Winnebago System.  Four individual grants for Lake Winnebago, Lake Poygan, Lake Butte des Morts and Lake Winneconne were awarded to engage area residents and lake users in the development of one comprehensive management plan for the System. Effective and holistic lake management planning requires input from a variety of stakeholders including technical experts, area residents, property owners, lake users, and people that rely on Lake Winnebago for their drinking water supply. To ensure our planning process is truly collaborative, we invite you to participate. Events, presentations, and meeting are being planned for 2017.
The grant proposal was written to advance the Lake Management Planning effort happening in partnership with the Calumet, Fond du Lac, Winnebago and Waushara Counties. To engage in the Lake Management Planning process or for more information on the effort CLICK HERE
Aquatic Invasive Species Prevention and Outreach
FWWA was also the recipient of an Aquatic Invasive Species (AIS) Education, Prevention and Planning grant under the same grant program. Funding for this project will be used to hire an Aquatic Invasive Species Coordinator for the Winnebago System.  The AIS Coordinator will work in cooperation with other agencies/partners to update and implement a comprehensive AIS prevention program for the Winnebago System with focus on Lake Winnebago, Lake Poygan, Lake Winneconne and Lake Butte des Morts. This work will include but is not limited to: outreach to educate the public on the presence, threat, and prevention of aquatic invasive species; AIS inventory and evaluation; monitoring and/or control of current or potential invasive species; leading rapid response for any new infestations identified; watercraft inspections; volunteer recruitment, training, and coordination; grant writing and management; and any other aspects of an invasive species program that may arise. To learn more about this position, CLICK HERE
FWWA is also now hiring for a 2017 Clean Boats, Clean Waters Intern. To learn more about the position, CLICK HERE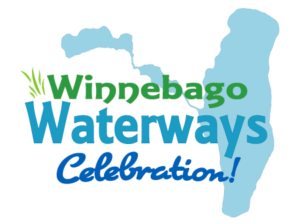 A Winnebago Waterways Program Kick-off event is being planned for April 27 at The Waters in Oshkosh.  
Click here for more information or to RSVP for the event
To receive updates on Winnebago Waterways efforts, add your name to our email list: