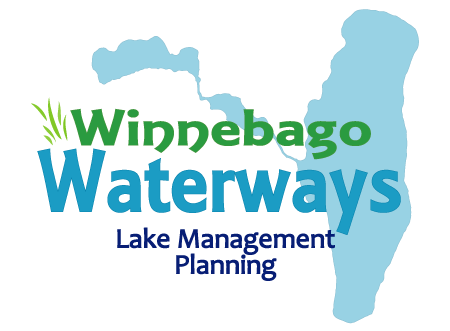 Lake Management Planning Public Meetings
The Winnebago Waterways Program is engaging watershed residents to be active participants in the development of a Lake Management Plan for the Winnebago Lakes.
We invite you to join the conversation. Attend one of the following public meetings being held around the lakes:
Wednesday, May 17th at Tuffy's Outpost in Fond du Lac
Thursday, May 18th at Woodeye's in Winneconne
Thursday, May 25th at Waverly Beach in Menasha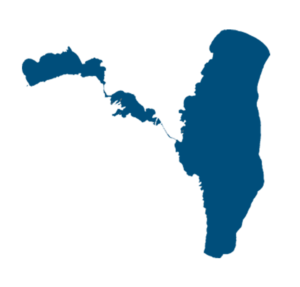 Winnebago Lakes include: Winneconne, Poygan, Winnebago, and Butte des Morts

Questions? Comments?
Contact Korin Doering, Winnebago Waterways Program Coordinator, (920)851-0948, korin@fwwa.org
Stay up to date with Winnebago Waterways project updates:
A big THANK YOU to Woodeye's, Waverly Beach, and Tuffy's Outpost for donating space for the Lake Management Meetings. We truly appreciate your support of the LMP project.