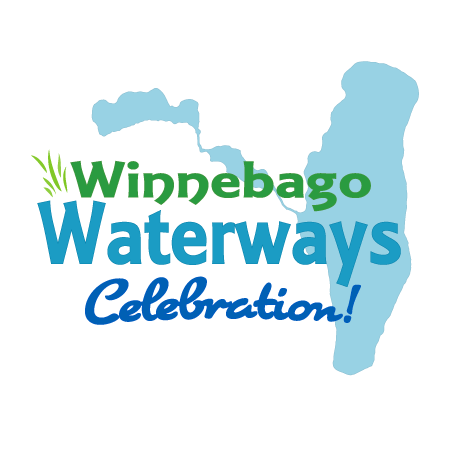 Join us in celebration of our lakes!
The Winnebago Lakes are enjoyed year round by local residents and tourists alike.
To preserve this impressive system, the Winnebago Waterways Program (in partnership with Calumet, Fond du Lac, Winnebago, and Waushara Counties) is engaging watershed residents to be active participants in the development of recommendations that aim to improve and protect Lake Poygan, Lake Winneconne, Lake Butte des Morts, and Lake Winnebago.
To kick-off the Winnebago Waterways Program, we invite you to join us in celebration of the Winnebago Lakes on April 27th at The Waters in Oshkosh, Wisconsin.
Stay up to date with Program updates:
1393 Washington Ave,
Oshkosh, WI 54901
Questions? Please contact Korin Doering, Winnebago Waterways Program Coordinator, (920)851-0948, korin@fwwa.org