The Winnebago Waterways Program began aquatic invasive species (AIS) monitoring efforts during the month of August. Our AIS Coordinator, Chris Acy, has been out on the Winnebago Lakes searching for any new introductions of invasive species in the Winnebago system while recording new populations of invasive species already known to be in the lakes. Monitoring methods include searching along the shoreline from kayaks and boats while also using a rake to sample submerged aquatic plants. By continually searching the lake, we are increasing our ability to better respond to and eradicate any new introductions of invasive species in the system before they establish a large population.
Interested in helping Chris protect our waters from invasive species? If so, contact us at chris@fwwa.org or by calling (920) 460-3674!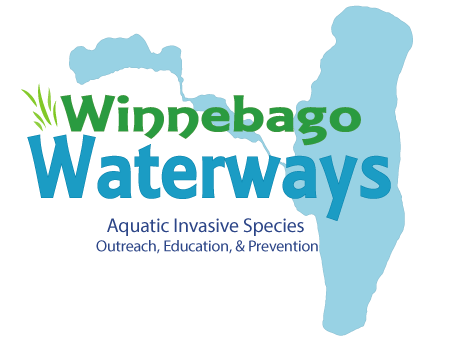 Learn more about the Winnebago Waterways Program by clicking here.