Fish almost anywhere!
On January 20th and 21st, 2018, you can fish almost anywhere in Wisconsin WITHOUT a license or trout stamp (except for spring trout ponds). All other inland waters and Wisconsin's side of the Great Lakes and Mississippi River are open for for Free Fishing Weekend. Remember – ice is never 100% safe, so please exercise caution as you venture out to enjoy a day of free fishing!
To learn more or to find a Free Fishing Event near you, CLICK HERE 
Need fishing gear?
If you are ready to try your hand at fishing, but don't own the gear the WI DNR has you covered. They have fishing poles available for members of the public to borrow at many state parks and WI DNR offices. Contact a Tackle Loaner site at one of several state parks and DNR regional offices to borrow one. To learn more, click here: http://dnr.wi.gov/topic/fishing/anglereducation/#tabx3
Get a "First-time buyer" license
Are you new to fishing and you'd like to continue after Free Fishing Weekend? Did you know the WI WDNR offers a "First-time buyer" resident license for only $5? There's discounts for non-residents too! Click here to learn more: http://dnr.wi.gov/permits/firsttimebuyersFish.html
Please note: all usual regulations and seasonal restrictions are in force during Free Fishing Weekend.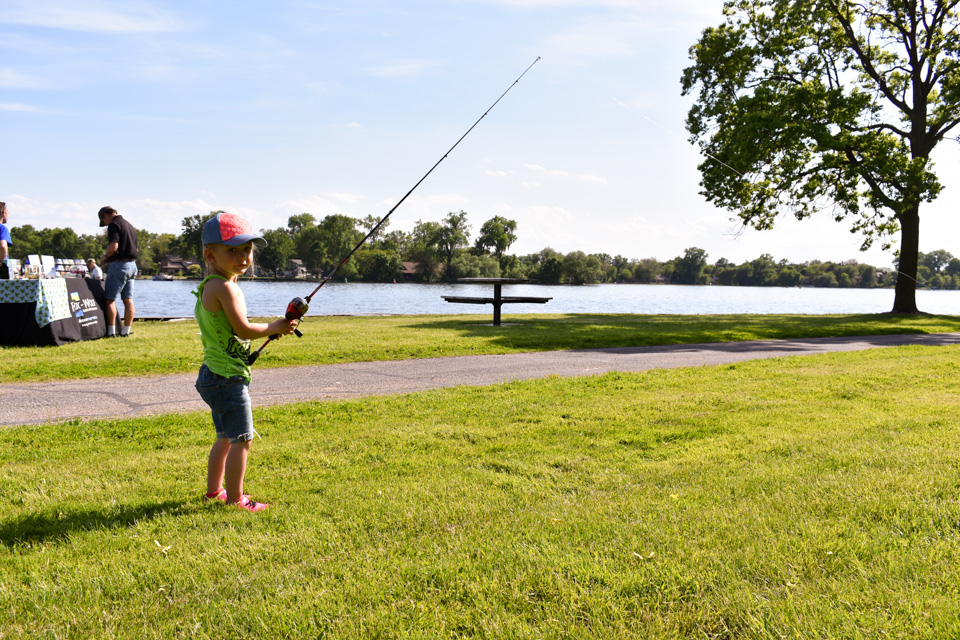 Dates to remember: Free Fishing Weekends are always held the third full weekend in January and the first full weekend in June.