Presentations on Protecting the Watershed and Aquatic Invasive Species Draw Attention to Risks Facing Eagles
On Saturday January 20th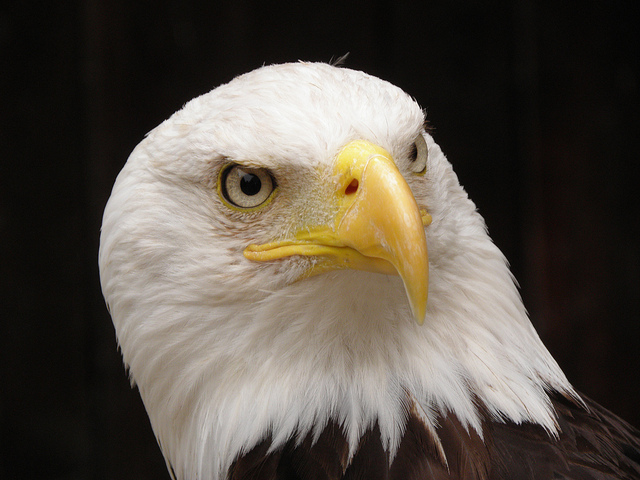 , Fox-Wolf staff Chris and Kelly presented as part of the Eagle Days Along the Fox events at the Neenah Public Library. Visitors came to learn about how to protect our watersheds and aquatic invasive species. With insightful questions and comments from the audience, Kelly and Chris were able to have in-depth discussions about risks facing our waterways. In addition, audience members learned how they can help protect our waterways and eagle habitat by volunteering for the Watershed Clean Up! Check out the Clean Up website HERE!
For more information about future Eagle Days events, visit the Eagle Days website HERE!
This article was written by Chris Acy, the AIS Coordinator for the Winnebago Waterways Program covering Calumet, Winnebago, and Fond du Lac counties.