The public input process is ramping up for the 2018 waterfowl seasons. The Wisconsin Department of Natural Resources is looking for input on any migratory game bird season (ducks, geese, snipe, woodcock, coot, dove, etc.). The 2018 waterfowl seasons will be based on the 2017 continental waterfowl population estimates which were at near record estimates since USFWS surveys began 62 years ago. Examples of the types of input people typically provide include: duck/goose season start date for each zone, duck/goose split timing/length for each zone, early teal season structure (length, timing, bag limits, shooting hours), etc.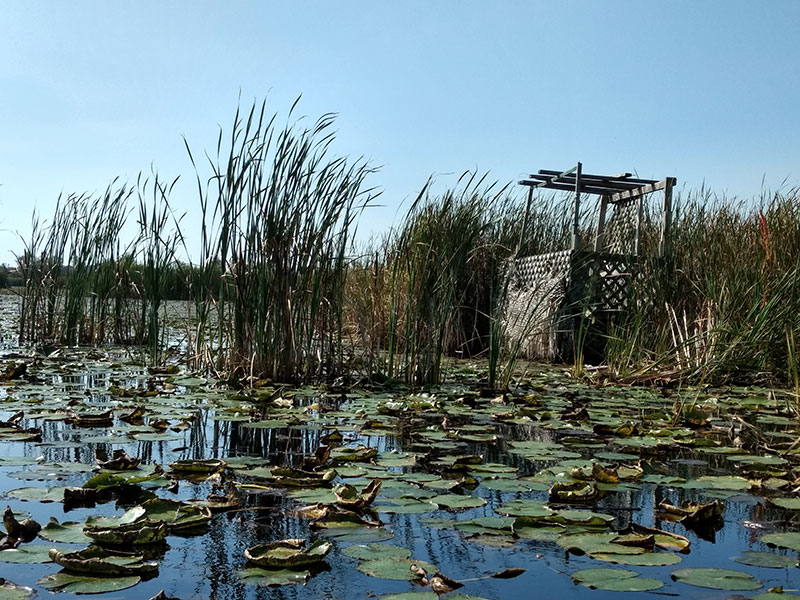 There are a few different ways members of the public can provide the DNR with their comments. The department will accept comments by phone, email, mail, or during one of the public hearings listed below.
Public hearings will be held at the following locations starting at 7 pm:
Monday March 12, 7 p.m., La Crosse, Wis. – State Office Building, Rooms B-19 and B-20, 3550 Mormon Coulee Rd.;
Tuesday March 13, 7 p.m., Rice Lake, Wis – AmeriVu Inn, 1710 South Main Street;
Wednesday March 14, 7 p.m., Appleton, Wis – Agricultural Services Center, Main conference room, 3369 West Brewster St.; and
Thursday March 15, 7 p.m., Pewaukee, Wis – Wildwood Lodge, N14 W24121 Tower Place.
The department will accept public comments on the proposed waterfowl season structure at each public hearing. If you would like to provide input directly or are unable to attend a hearing, comments will be accepted through midnight Friday, March 16.
Written comments can be sent to Taylor Finger, Wisconsin DNR, PO Box 7921, Madison, WI 53707, via email to Taylor.finger@wisconsin.gov or by calling 608-266-8841. Comments can also be submitted to Trenton Rohrer, same address, vial email to Trenton.Rohrer@wisconsin.gov or by calling 608-261-6458.
According to Trenton, an email counts just as much as attending a meeting so don't hesitate to reach out to the DNR staff listed above.