How can I be an Aesthetics Monitor?
Survey your surroundings

Use your phone to record your findings in the online data collection form.
Paper data sheets can be downloaded and mailed into WDNR – Click Here!
Your feedback is needed to assist WDNR in an effort to determine the public's view of our water resources. As an aesthetics monitor, you will provide us with a snapshot of the location you monitor – telling us whether you feel the water's appearance limits or discourages its use or access.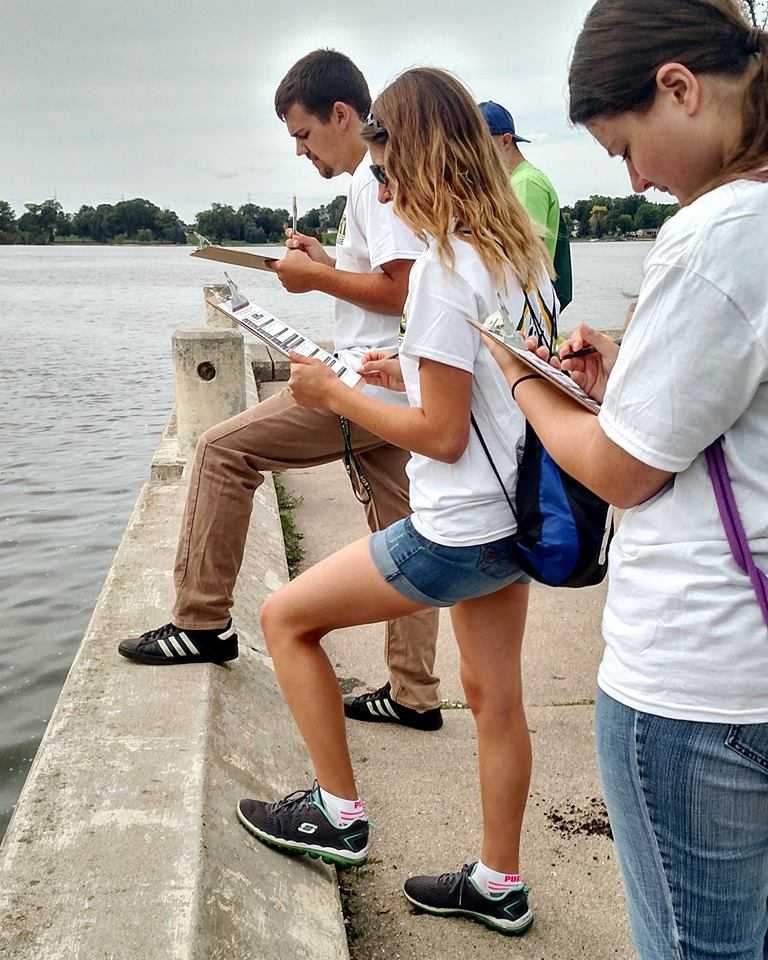 "Never doubt that a small group of thoughtful, committed citizens can change the world. Indeed, it is the only thing that ever has."