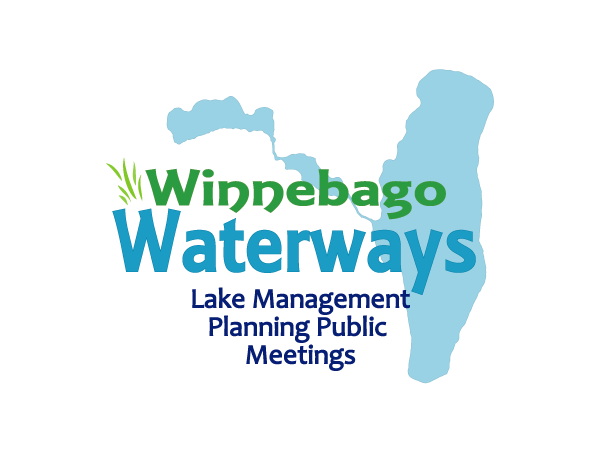 Lakes Poygan, Butte des Morts, Winneconne, and Winnebago
The Winnebago Waterways Program is engaging watershed residents to be active participants in the development of a Lake Management Plan for the Winnebago Lakes. We invite you to join the conversation. Attend one of the upcoming public meetings being held around the lakes. At these meetings, attendees will have the opportunity to provide input about various lake topics and sign-up for Focus Groups.
Interested in learning about lake management planning? Want to be part of the conversation? Do you have ideas on ways we can improve and protect the Winnebago Lakes? We hope to see you at one of the meetings listed below:
List of lake management topics: aquatic plant management, aquatic invasive species, fisheries, habitat, & wildlife, water quality, recreational lake use, access, & navigation, watershed management, and more.
Wednesday, May 17th, 2017
Tuffy's Outpost in Fond du Lac from 6pm to 8pm
371 N Main St, Fond du Lac, WI 54935
Sign-up for Winnebago Waterways updates:
Thursday, May 18th, 2017
Woodeye's in Winneconne from 6pm to 8pm
700 W Main St, Winneconne, WI 54986
Thursday, May 18th, 2017
Woodeye's in Winneconne from 6pm to 8pm
700 W Main St, Winneconne, WI 54986