The purpose of the Winnebago Waterways Program (WWP) is to engage watershed residents in efforts to improve, protect, and enjoy the lakes, rivers, and streams within the Winnebago System.
We currently have two large projects under the Winnebago Waterways Program:
(1) Lake Management Planning
(2) Aquatic Invasive Species Prevention, Outreach, and Monitoring
We invite you to explore the webpage to learn more about the program and related projects.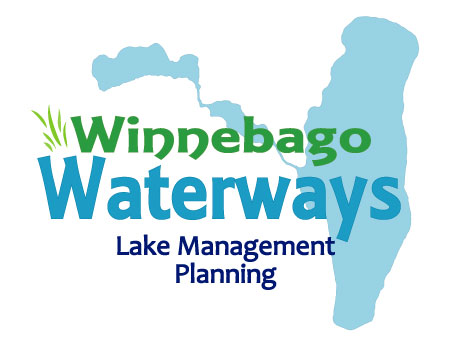 Stay up to date with Program updates
Subscribe to the Winnebago Waterways email list
Comments or suggestions?
We'd love to hear from you!
Winnebago Waterways Updates
Blog articles from our e-newsletter, The Source
FWWA was invited back to participate in the Conservation Station tent at the Walleye Weekend event in Fond du Lac. The event took place June 9th through the 11th at Lakeside Park along the shores
All hands are on deck for the ninth annual Landing Blitz this fourth-of-July weekend Going boating this fourth-of-July weekend? You may be one of thousands of Wisconsinites to be greeted by expert and volunteer
Planning is in the works for Lakes Poygan, Butte des Morts, Winneconne, and Winnebago. Focus Groups are forming for Lake Management Planning Topics - join us in our planning efforts! Focus Groups are groups