The purpose of the Winnebago Waterways Program (WWP) is to engage watershed residents in efforts to improve, protect, and enjoy the lakes, rivers, and streams within the Winnebago System.
We currently have two large projects under the Winnebago Waterways Program: (1) Lake Management Planning and (2) Aquatic Invasive Species Prevention, Outreach, and Monitoring.
>> CLICK HERE to learn about Lake Management Planning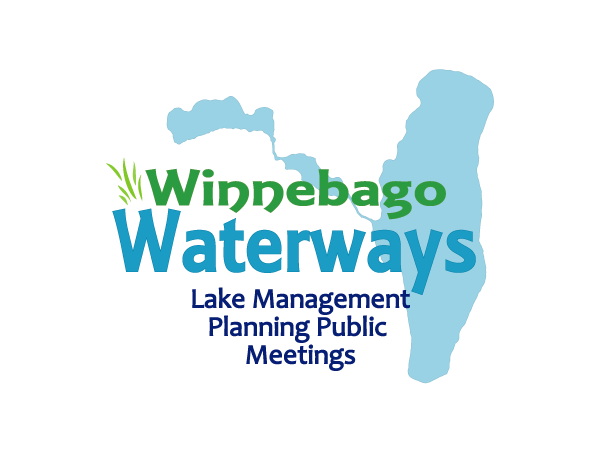 May 17th in Fond du Lac at Tuffy's Outpost
May 18th in Winneconne at Woodeye's
May 25th in Menasha at Waverly Beach
Stay up to date with Program updates
Subscribe to the Winnebago Waterways email list
Comments or suggestions?
We'd love to hear from you!
Winnebago Waterways Updates
Blog articles from our e-newsletter, The Source
The Pipe Creek Watershed is the northern most watershed that drains to Lake Winnebago in Fond du Lac County. See map below. Like many of the tributaries along the east shore of Lake Winnebago,
Over 90 people from around the Winnebago Lakes region, including area residents and elected officials, joined Fox-Wolf Watershed Alliance on April 27th for the Winnebago Waterways Program (WWP) Kick-off Celebration held at The Waters
The Tri-County Powerboat Alliance will host / moderate a 'free" public Informational forum, Saturday, April 29th, 11 AM till 1 PM, on the shores of the Wolf River at Pier 5 / Nauti Turtle,