Introduction to Lake Management Planning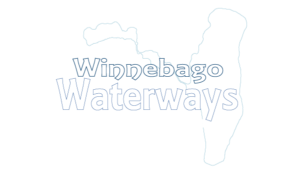 Public Meetings:
May 17th in Fond du Lac at Tuffy's Outpost
May 18th in Winneconne at Woodeye's
May 25th in Menasha at Waverly Beach
Stay informed with Project updates
Subscribe to the Winnebago Waterways email list
Subscribe to the project mailing list to stay up to date on events and opportunities to provide input during the planning process.
Comments or suggestions?
We'd love to hear from you!
Lake Management Planning Updates
Blog articles from our e-newsletter, The Source
The Pipe Creek Watershed is the northern most watershed that drains to Lake Winnebago in Fond du Lac County. See map below. Like many of the tributaries along the east shore of Lake Winnebago,