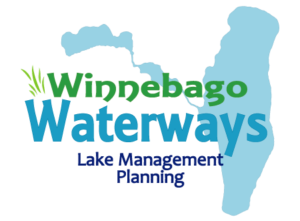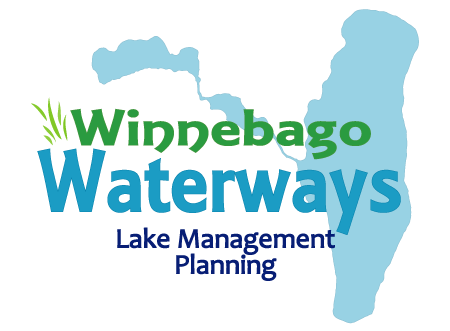 LMP Public Meeting (6-8pm)
May 17th in Fond du Lac at Tuffy's Outpost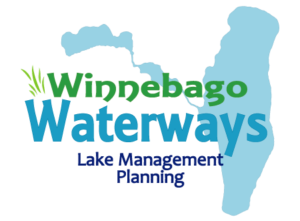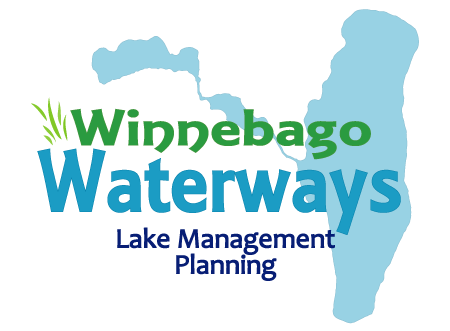 LMP Public Meeting (6-8pm)
May 18th in Winneconne at Woodeye's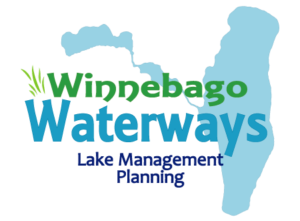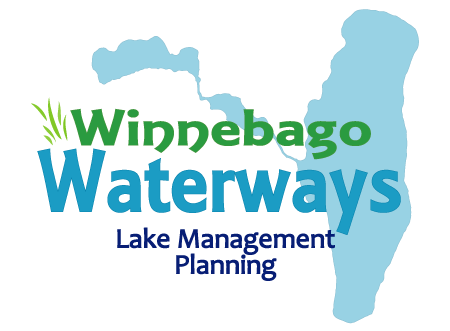 LMP Public Meeting (6-8pm)
May 25th in Menasha at Waverly Beach
Lower Fox Recovery
Working with producers and project partners in the Plum and Kankapot Creek Watersheds to reduce sediment and phosphorus runoff.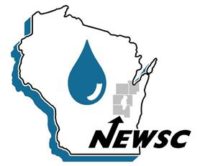 Northeast Wisconsin Stormwater Consortium
Communities working together for cost effective stormwater management and regulatory compliance
Workshops & Presentations
Our outreach specialist works to educate people of all ages through:
school presentations
educational exhibits
volunteer events
rain barrel workshops
Explore the Fox-Wolf Watershed & Green Bay Water Quality Datahub
Save Your Ash Trees!  An EAB workshop hosted by Golden Sands RC&D for urban and woodlot owners Saturday, June 3rd, 9:30am-3:30pm Mosquito Hill Nature Center, New London, WI.