Lower Fox Recovery
Working with producers and project partners in the Plum and Kankapot Creek Watersheds to reduce sediment and phosphorus runoff.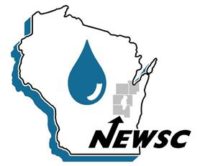 Northeast Wisconsin Stormwater Consortium
Communities working together for cost effective stormwater management and regulatory compliance
Workshops & Presentations
Our outreach specialist works to educate people of all ages through:
school presentations
educational exhibits
volunteer events
rain barrel workshops
Explore the Fox-Wolf Watershed & Green Bay Water Quality Datahub
Ever want to know if your favorite stream flows into a nearby river or lake, or maybe one of the Great Lakes? The Mississippi River?