Become a Sponsor
Choose to support a specific Fox-Wolf Watershed Alliance program or event.
Sponsor
Pardon our dust.
This page is currently under construction. Contact fwoffice@fwwa.org for information on how to sponsor or visit our Watershed Conference or Watershed Cleanup pages.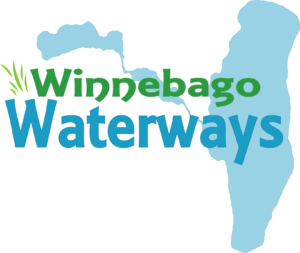 Engaging watershed residents to improve, protect, and enjoy the lakes, rivers, and streams that are collectively known as the Winnebago Waterways.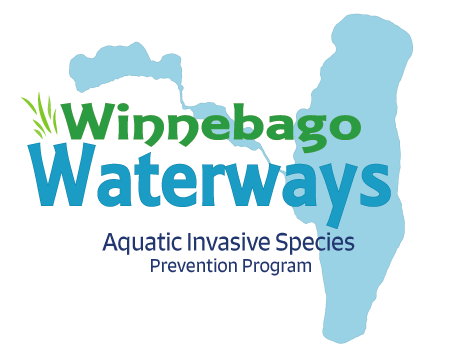 Education, outreach, and monitoring program that works with lakes users and area residents to prevent the spread of aquatic invasive species in the Winnebago System.
Workshops & Presentations
Our outreach specialist works to educate people of all ages through:
school presentations
educational exhibits
volunteer events
rain barrel workshops