Join us to celebrate our waterways!
The Winnebago Waterways Program is a new Fox-Wolf Watershed Alliance initiative. The overall goal of the program is to engage watershed residents and organizations in efforts that improve and protect water resources within the Winnebago System. We look forward to kicking-off the program with a celebration of our waterways. We hope you will join us!
Event Details:
WHEN:      April 27th, 2017 from 6pm to 8pm
WHERE:     

1
3

93 Washington Ave, Oshkosh, WI (the old Legion building) 

FREE & Open to the Public — We hope to see you there!

At this time, pre-registration (RSVP) is closed. You are still welcome to attend the event. When you arrive, please check in at the registration table.
Event Schedule:
     6:00pm     Socializing, hors d'oeuvres, cash bar, music
     6:30pm     Winnebago Waterways Presentation
     7:00pm     Lake topic table exhibits (see below)
     7:50pm     Closing remarks
Lake Topic Table Exhibits:
Engage in discussions with area residents and conservation professionals about lake management planning and lake issues while exploring lake topic table exhibits. Here is a list of lake topics:
– Recreation: lake use/access & navig.
– Fisheries, habitat, and wildlife
– Water Quality
– Aquatic plant management
– Aquatic invasive species
– Shoreline practices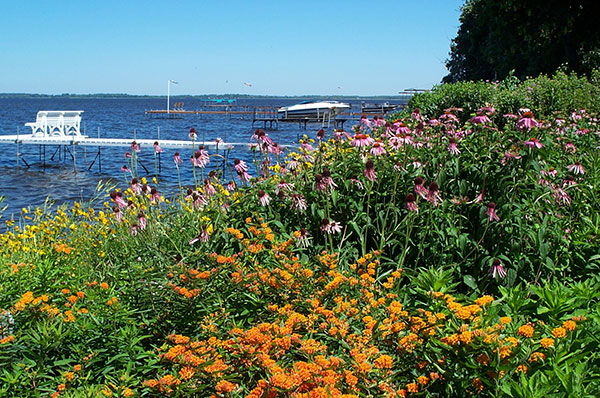 Photo Credit: Chad Casper
1393 Washington Ave, Oshkosh, WI (the old Legion building) 
Calling all area organizations: We are looking for event sponsors to help us make the event a success!
Thank you to all of our event sponsors!

Questions or suggestions? Contact Korin Doering, Winnebago Waterways Program Coordinator, korin@fwwa.org