Planning is in the works for Lakes Poygan, Butte des Morts, Winneconne, and Winnebago.
Focus Groups are forming for Lake Management Planning Topics – join us in our planning efforts!
Focus Groups are groups of concerned members of the public, businesses, and organizations (stakeholders) that work with Technical Teams to develop management recommendations for each management topic.
Focus Group Objectives:
Identify and recommend major lake concerns/issues
Help to ensure all relevant interests are adequately represented
Help with community education/outreach
Provide input to help establish and clarify project goals
Assist with collection of data/information
Help develop evaluation criteria for reviewing management options
Provide input to help prioritize and select best management action recommendations
Time Commitment:
One Focus Group meeting late summer/early fall of this year (2017)
Two focus group meetings in 2018
Between meetings – you will receive project updates from the Technical Teams and Steering Committee.
You may also be asked to provide feedback or input through email, by phone or in the mail.
Want to learn more? 
Ready to sign-up for a Focus Group?
Questions? Suggestions? Contact the Winnebago Waterways Program Coordinator, Korin Doering at (920) 851-0948 or korin@fwwa.org. You can also fill-out the project feedback form by clicking here.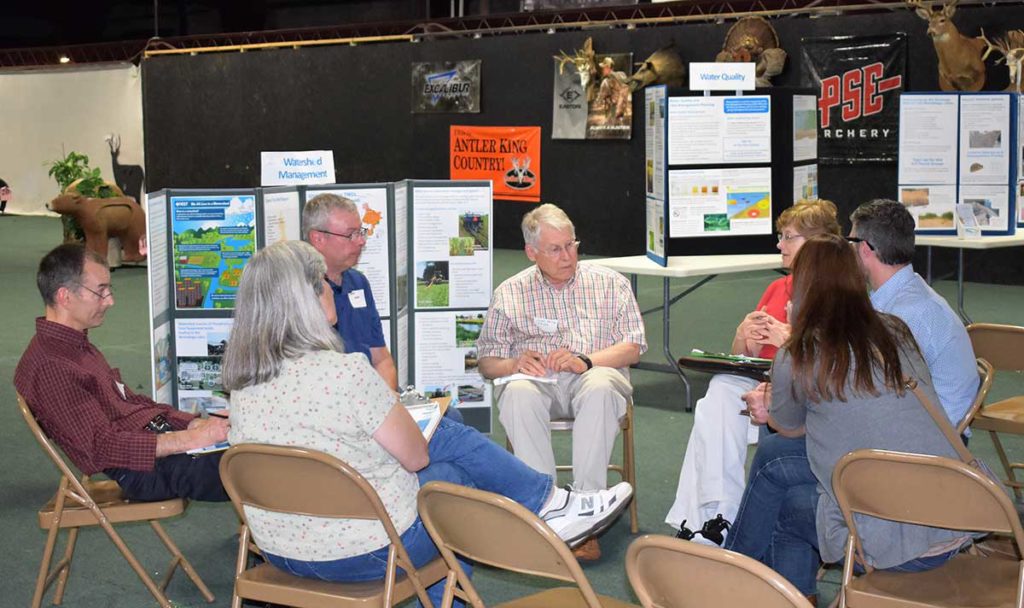 Lake Management Topics:
Aquatic invasive species
Aquatic plant management
Water quality
Watershed management
Shoreline practices
Recreational lake use, access, and navigation
Habitat, fisheries, and wildlife
Outreach and Education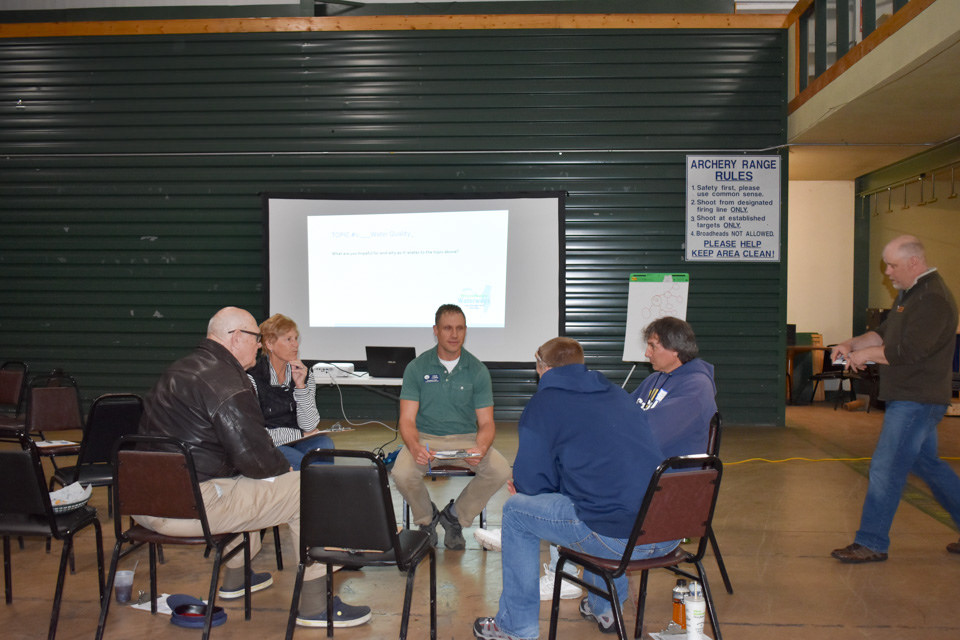 Sign-up for Lake Management Planning project updates: