Aquatic Invasive Species (AIS) are organisms that invade ecosystems and are not native or historically found in that ecosystem. These species threaten the diversity or abundance of native species and may harm the commercial, agricultural, aquacultural, recreational, or even the aesthetics of the invaded system.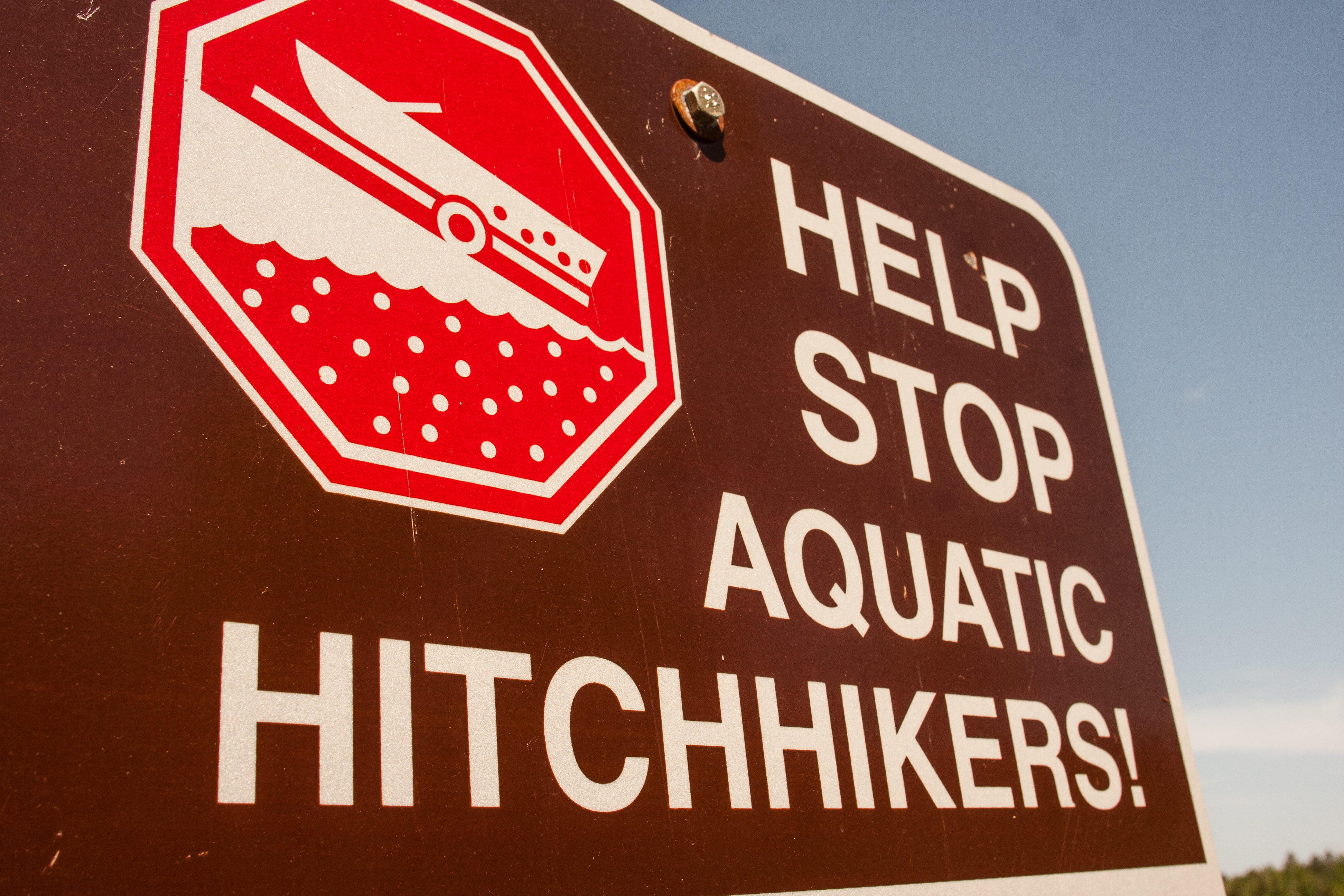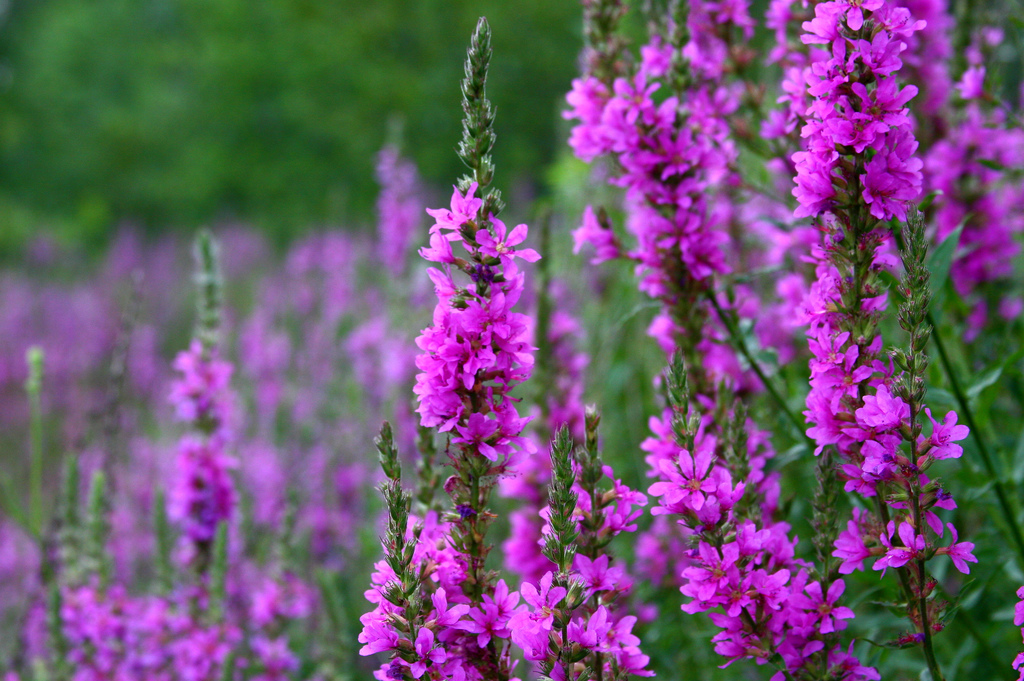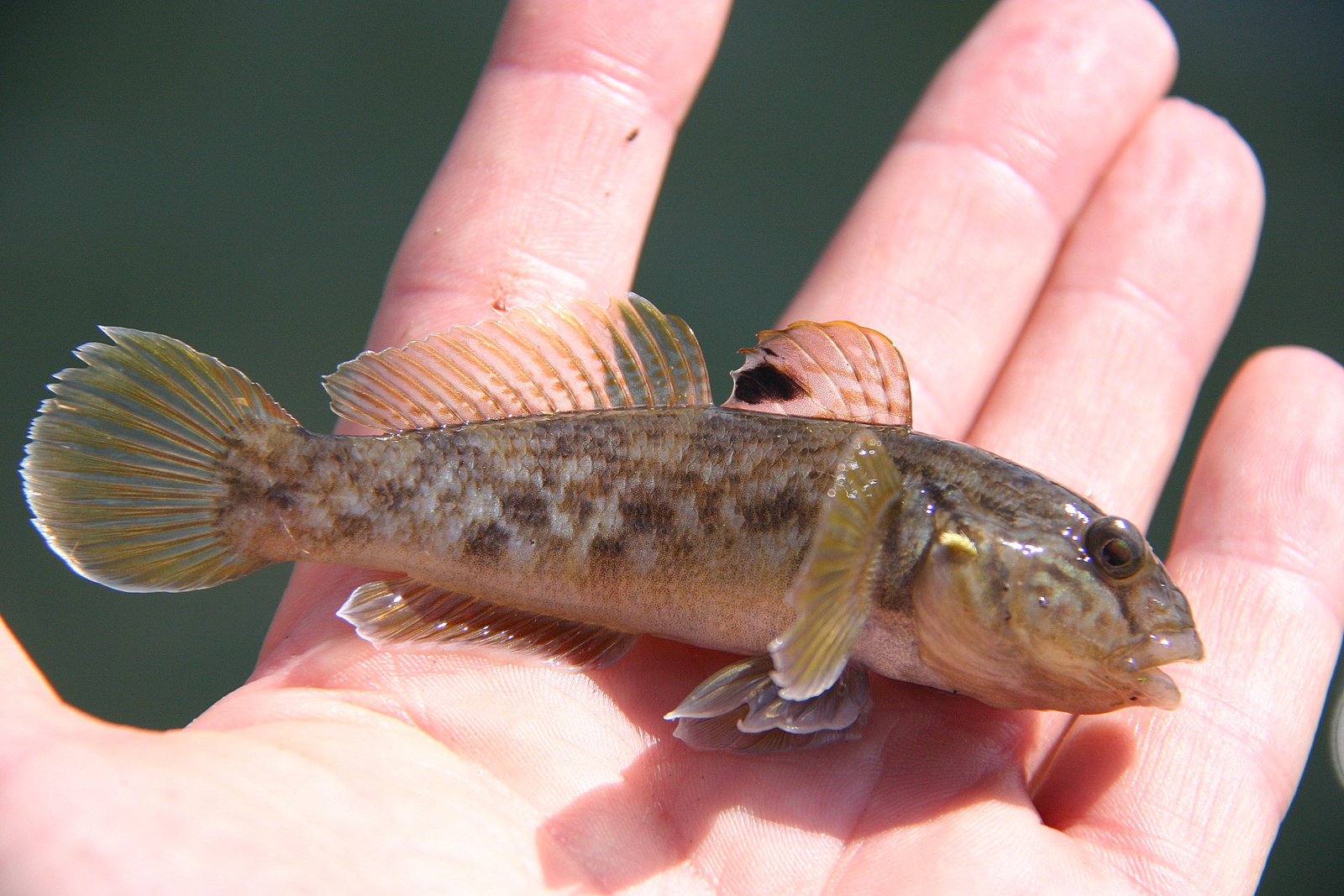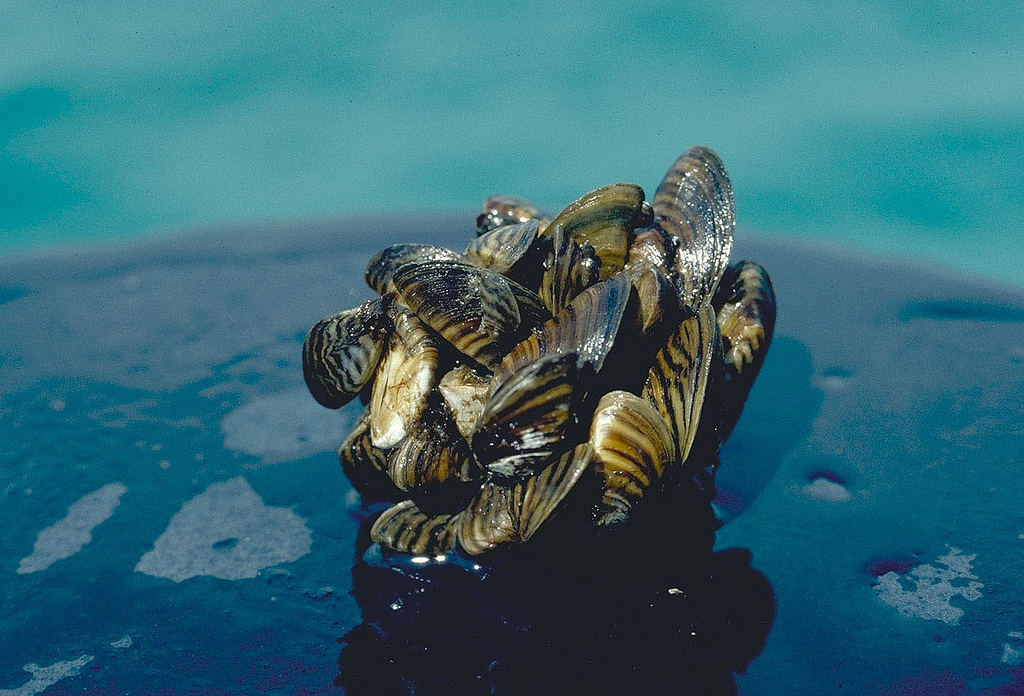 Aquatic Invasive Species Program
Project Description: The Aquatic Invasive Species Prevention, Outreach, and Monitoring project will develop and begin implementation of a comprehensive aquatic invasive species (AIS) prevention program for the Winnebago System.
Due to the number of invasive species already established and the popularity of the System to anglers and boaters from around the Midwest, containment of established invasive species (to prevent these species from reaching other bodies of water) and prevention of additional species from entering the System are top priorities. By actively monitoring and conducting outreach to stop the spread of AIS, this project aims to protect the economic, recreational, and residential uses of the System that can be harmed by AIS.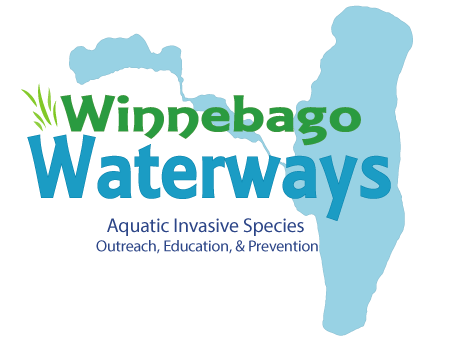 Project Goals:
1) Expand the network of volunteer citizens trained to monitor/report invasive species by building relationships with organizations and the public
2) Coordinate a comprehensive and effective Clean Boats Clean Waters (CBCW) program for the Winnebago System
3) Conduct AIS prevention and education outreach to inform the public and encourage behavior change
4) Update and begin implementation of an AIS Strategic Plan for the Winnebago System
5) Monitor and map AIS in coordination with the Department of Natural Resources (DNR)
Request AIS Outreach for your organization or event:
Aquatic Invasive Species Identification Guide
Check out our guide to common aquatic invasive species in the Winnebago area!
Click on the picture below or this link (AIS ID Booklet) to view the  full document!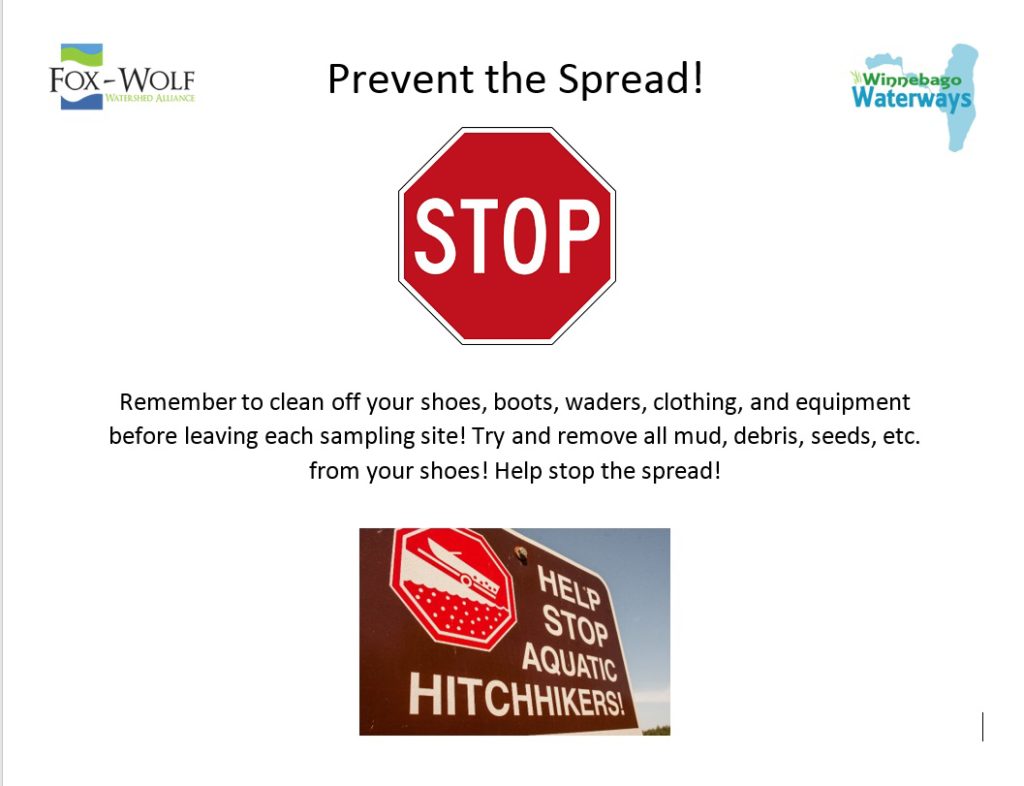 Have questions about the Round Goby? Check out our Round Goby Frequently Asked Questions Document!
Aquatic Invasive Species Updates and Events
Blog articles from our e-newsletter, The Source