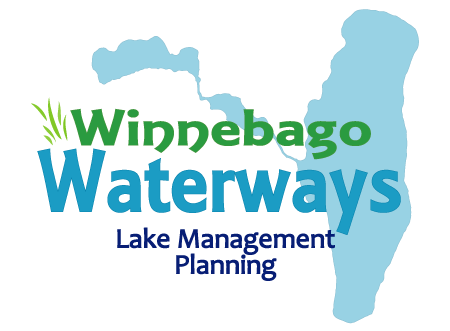 Lake Management Planning Public Meetings
The purpose of the Winnebago Waterways Program (WWP) is to engage watershed residents in efforts to improve, protect, and enjoy the waters within the Winnebago System. Lake Management Planning is one of two projects under the new Program.
The Winnebago Waterways Program and Lake Management Planning project partners encourage area residents and lake users to become active participants in the development of a Lake Management Plan (LMP) for the Winnebago Lakes. We invite you to join the conversation. Please attend one of the upcoming public meetings being help closest to you (details provided below):
May 17th, Tuffy's Outpost in Fond du Lac – 6pm to 8pm
May 18th, Woodeye's in Winneconne – 6pm to 8pm
May 25th, Waverly Beach in Menasha – 6pm to 8pm
At these meetings, attendees will have the opportunity to provide input and sign-up for LMP Focus Groups.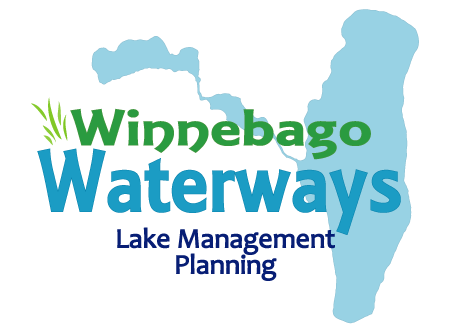 Winnebago Lakes include: Winneconne, Poygan, Winnebago, and Butte des Morts

A big THANK YOU to Woodeye's, Waverly Beach, and Tuffy's Outpost for donating space for the Lake Management Meetings. We truly appreciate your support of the LMP project.
Questions? Comments?
Contact Korin Doering, Winnebago Waterways Program Coordinator, (920)851-0948, korin@fwwa.org
Stay up to date with Winnebago Waterways project updates: