Butte des Morts Conservation Club is hosting a fall clean-up at Terrell's Island on Saturday, October 21st from 10am to 3pm. Volunteers are needed to help with maintenance such as cutting branches, cleaning up trails, spreading gravel, among other tasks. They welcome as much help as they can get – the more the better!
Fox-Wolf Watershed Alliance plans to send staff from the Winnebago Waterways Program to lend a hand. We hope to see many of you there!
For details about the clean-up, check out their Facebook event page by clicking HERE.
Event Details:
Date: Saturday, October 21st
Time: 10am to 3pm
Where: Terrell's Island, 5420 Shubert Road, Omro, Wisconsin 54963
Host: Butte des Morts Conservation Club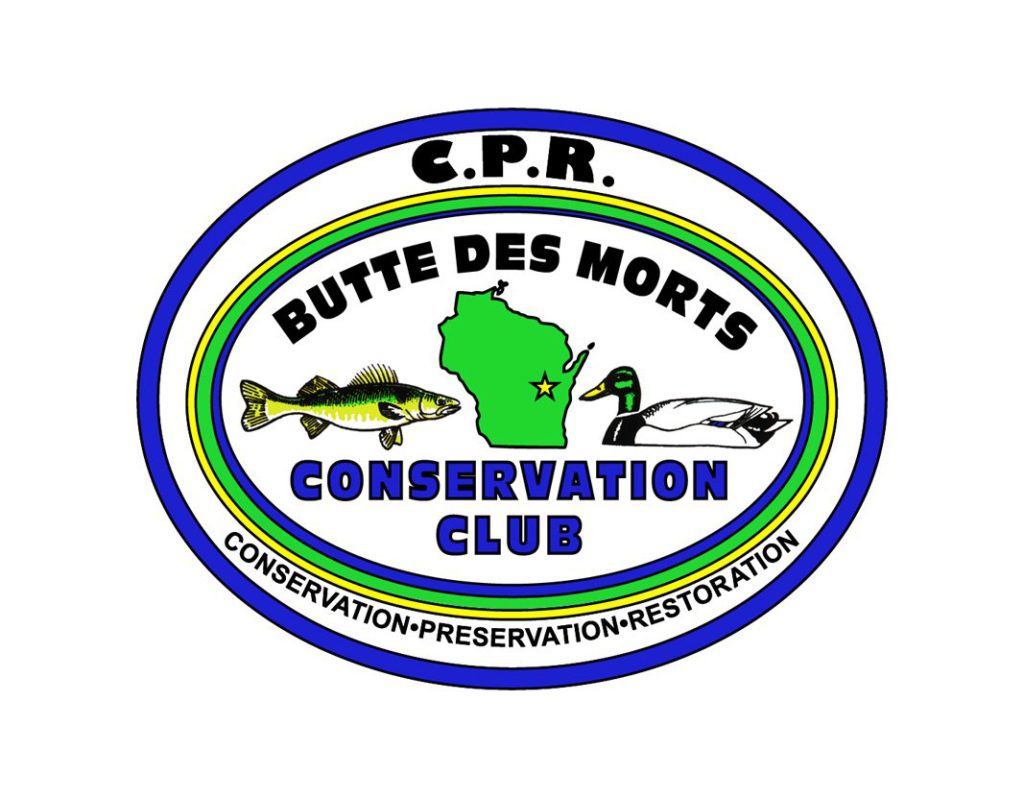 Learn about Butte des Morts Conservation Club's Terrell's Island Restoration Project: CLICK HERE